I'm sure all of the readers of this blog know about the events in Paris that began the morning of January 7th 2015 when terrorist assassins murdered 12 people at the Charlie Hebdo headquarters in the 11th arrondissement.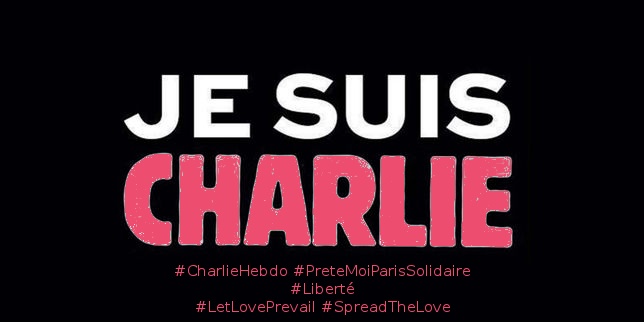 This newspaper publication was the focus of previous attacks because of the cartoons that they published making satire of islamist extremists and their prophet. (For the record, the newspaper published cartoon satire on other religions, political figures etc…). A far left-leaning newspaper that upheld the values of liberty of expression, many members of their writing and four of their main cartoonists were shot dead by two gunmen.
But all the details of the events can be found in the news.
I don't want to recap that here… Read more →