Article by Melissa Ladd
Raise your hand if you remember when we used to bring our camera film to the photo shop to get developed. Remember when we didn't know what the images looked like beforehand? Remember the excitement we had when we would go pick them up!?! Oh I do, I remember those magical moments of opening that Kodak envelope with baited breath, hoping the shots came out how we had hoped, and even if the pictures that didn't come out great they were precious, because they expose and illustrate a moment in our lives that we find important enough to capture and print onto photo paper. Remember when paper pictures were all we had?!?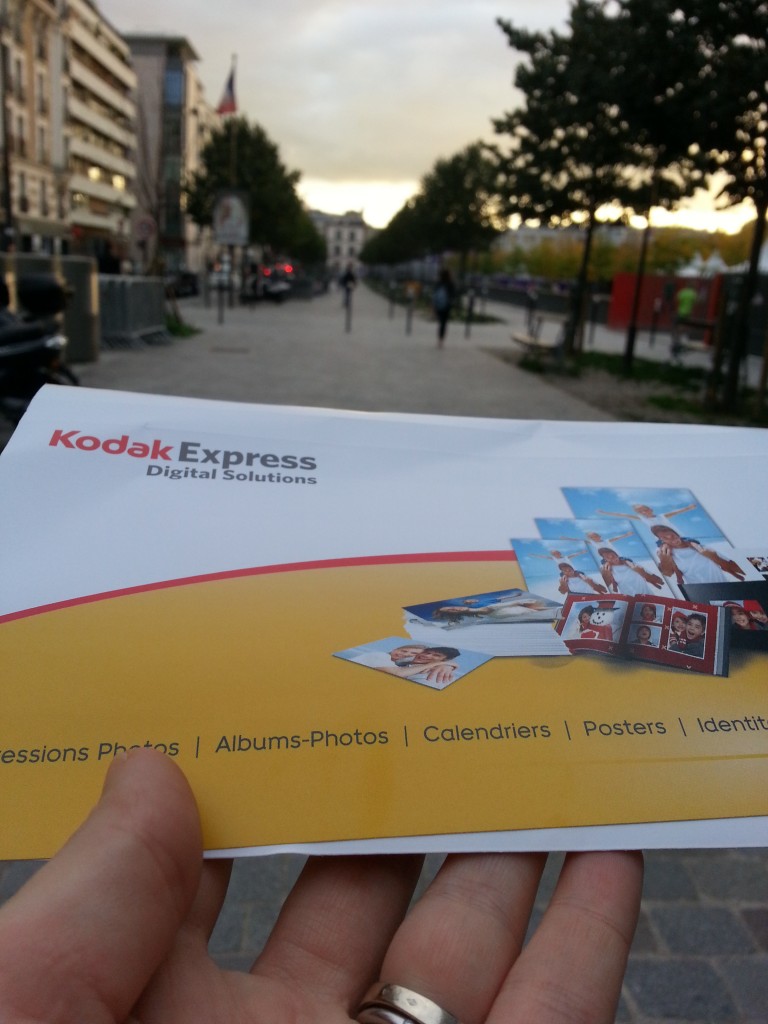 It's important not to forget the importance of pictures, real paper pictures. It's important to remember to make hard copies of those precious moments, our favorite moments, because pictures are more than just an image to « like » or comment on on facebook or instagram, pictures are all that's left from fleeting moments that pass all too quickly. KODAK MOMENTS has a new tool that helps us keep those moments so easily, that it's as simple as using a smartphone app.
(Free and easy giveaway below…)