It's been a while since I participated in one of these blogger « award » (awareness) posts. I was nominated recently for a blogger award by Just Some Girl In France. But shame on me, I haven't followed up on it yet! I'll try to get on that… But first I want to respond to the Leibster Award that I was nominated for by friend and fellow Paris blogger The Parisienne. Thank you lovely!
Ça fait un moment depuis que j'ai participé à un de ces billets « récompenses » (reconnaissances) . J'ai été nominée récemmment par Just Some Girl in France pour son Blogger Award. Et honte à moi de ne pas avoir encore fait un billet de retour! Je vais essayer de régler cela bientôt… Mais d'abord je voulais répondre au Leibster Award pour lequel ma pôte la bloggeuse The Parisienne m'a nominé. Merci ma belle!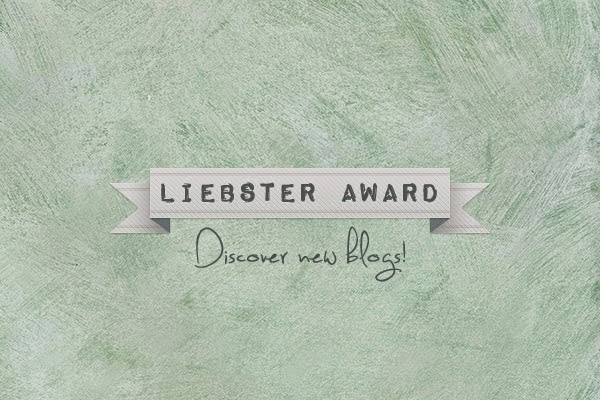 The Rules (if you are nominated here below)

It's simple really, 11 is the number we are celebrating here and there are 4 parts :
– 11 facts about me and my blog
– 11 answers to the questions posed by the blogger who nominated me
– 11 of my own questions to ask other bloggers
– 11 blogs that I follow and recommend, and nominate to follow up and answer my questions in a similar post!
Les règles (si vous êtes nomminés ci-dessous)

En fait, c'est assez simple. Le 11 est à l'honneur et le jeu se décompose en 4 parties :
– 11 faits sur mon blog & moi
– 11 réponses aux questions posées par le(s) Blog(s) qui m'ont nominée
– 11 questions à poser à d'autres blogueurs
– 11 blogs que je recommande de suivre, que je nomine donc et qui devront répondre à mes questions dans un billet similaire! Read more →